Journey Date | 绝旅日期: 2014 - 10 - 26
With this attire, I think I look like an Astronaut!
这身装扮,我感觉自己好像太空人呐!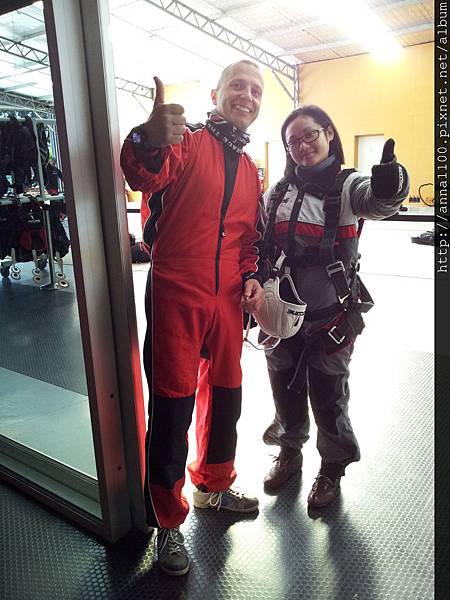 Boarding time | 登机时刻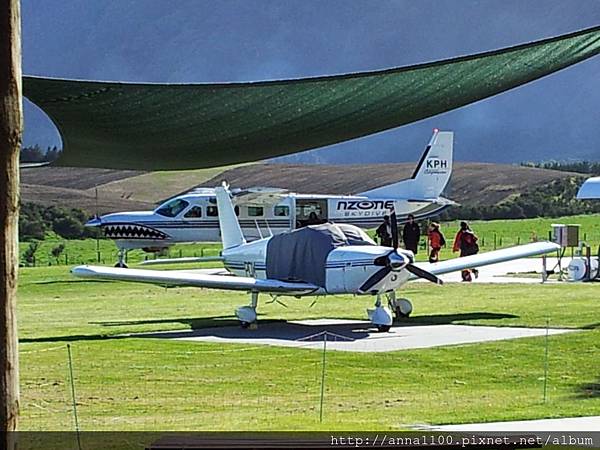 I was sitting next to the Exit, meaning I was the 1st Sky Diver on the plane. So, are you ready??
我就坐在门旁边,也就是说此班机的第一位跳伞者。您, 准备好了吗?
12,000 ft Sky Dive | 12,000 尺高空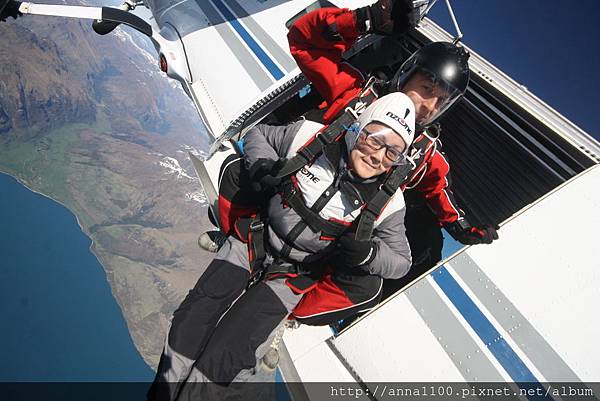 Arghh~~~ 啊!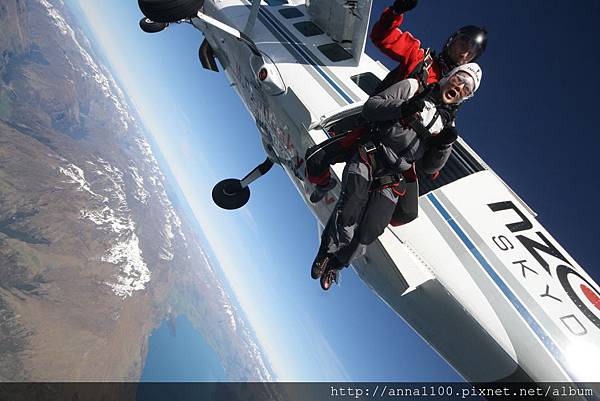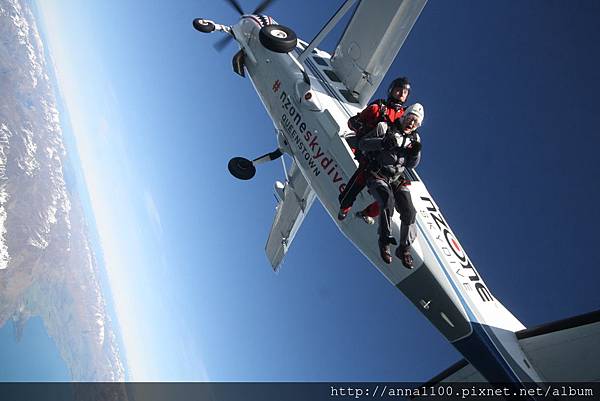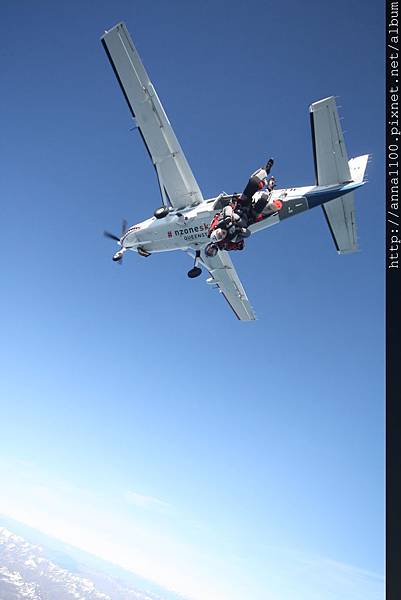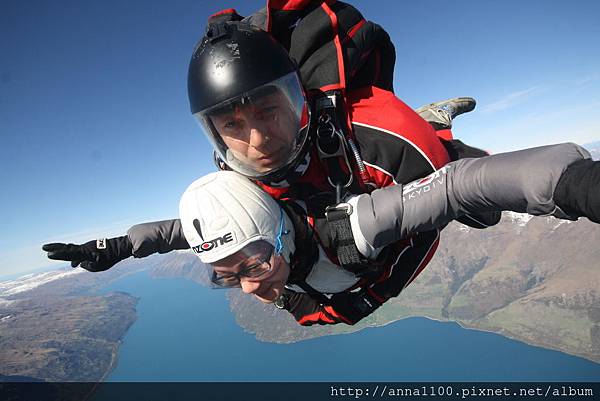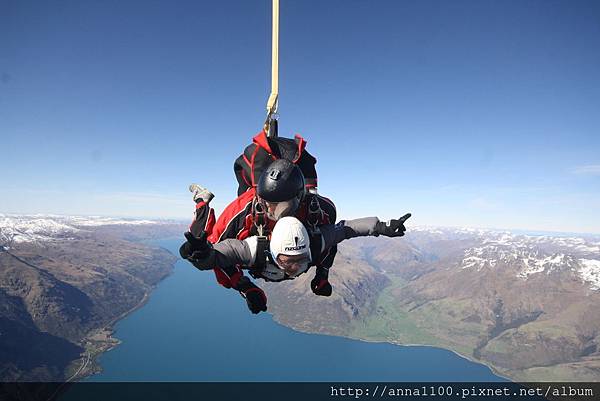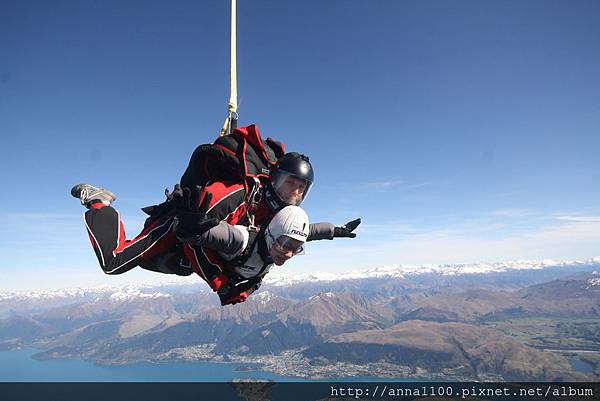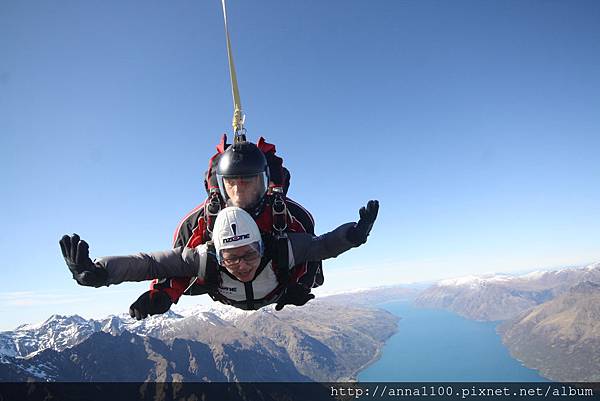 Ready for landing | 准备降落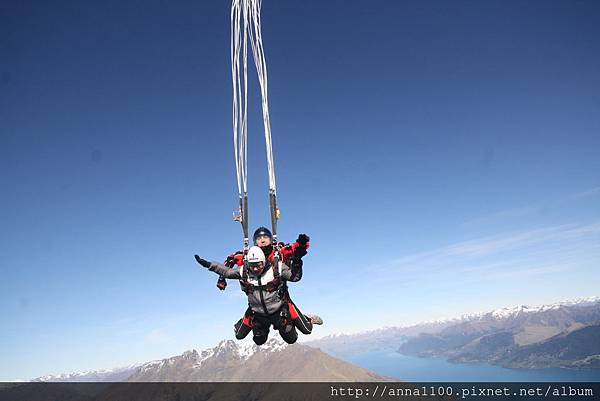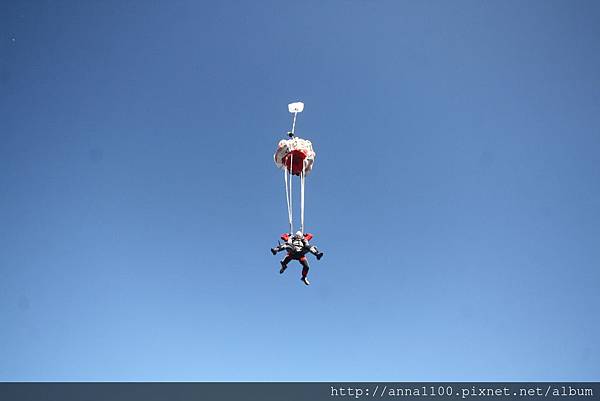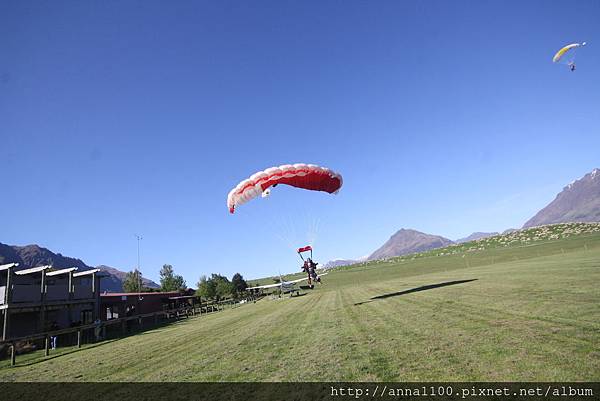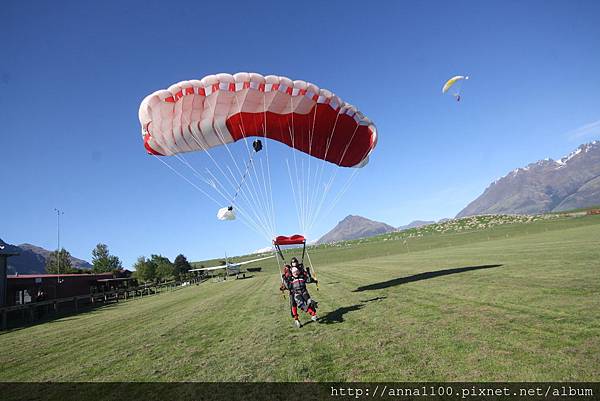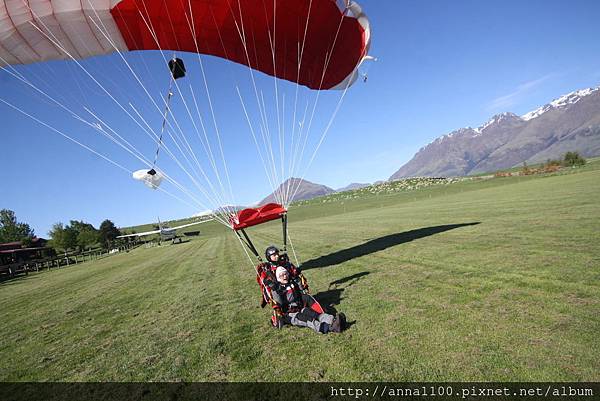 I made it, so can you!
我办到了,您也一定可以!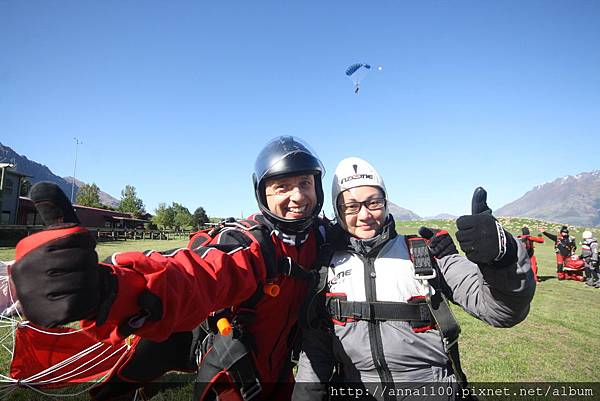 How I feel:
My mind - I was very scared at the moment of "diving". In that very first 3 seconds, I am not sure why my mind popped the vision of my Parents at their young age, they both smiling at me. This is a very strange feeling. It shows that the status of my parents is very important to me.
My Body - It was Spring, I felt the cool and nice wind. When I looked down the land underneath me, I see great number of cute little moving white "cloud", surrounded with Meh Meh sounds. Yup! That "cloud" were Sheeps & Lambs. I see valley & river. I see green grass land.
My Soul - I put myself Free & Easy, and I gave all my trust to the Diving Coach, I didnt have to worry anything. Relax, Keep Calm & go Sky Dive.
Over all: Unforgettable experience, I like it very much. Worth Try!
我感觉如何:
身-当时季节为春天,我感觉到清凉舒爽的微风。当我从天空往陆地望,我看见了许多小型又可爱的"迷你白云在"四处在走动,随伴着咩咩声作为音箱效果。是的,没错!这些可爱"迷你白云"就是绵羊了。
心 -就在"跳飞机"的那一刻,短短的黄金3秒钟,我脑海里既然浮现出我双亲的模样,而且还是他们年轻的模样,正在对着我微笑。对我而言,这个是非常奇妙的内心感觉。由此可见,我双亲在我心目中的地位是有多重要。
灵-我把自己放轻松,也把所有的信任交给跳伞教练,什么都不必烦恼。就这样,保持冷静,享受跳降落伞。
整体 - 我很喜欢的难忘经历,值得一试!